Opening of the Night of Lights Exhibitions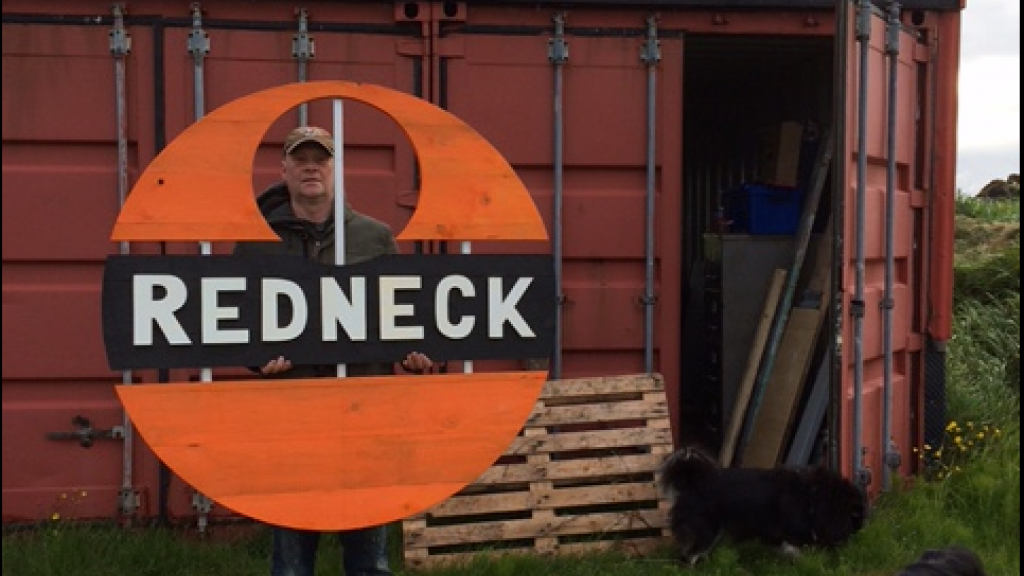 In occasion of the Night of Lights, Reykjanesbær cultural and family festival, the Reykjanes Art Museum opens the exhibiton Prospects Thursday 31 August at 6 pm. It is the solo exhibition of Helgi Hjaltalín Eyjólfsson, a local artist, and it stays open till 5 November.
On the same occasion 3 other art exhibitions are opening: Flame: Sossa and Anton Helgi Jónsson. Jellyfish: Elísabet Ásberg. Tests: Fríða Dís Guðmundsdóttir.
Free entrance on Saturday 2 September.