Education and Guidance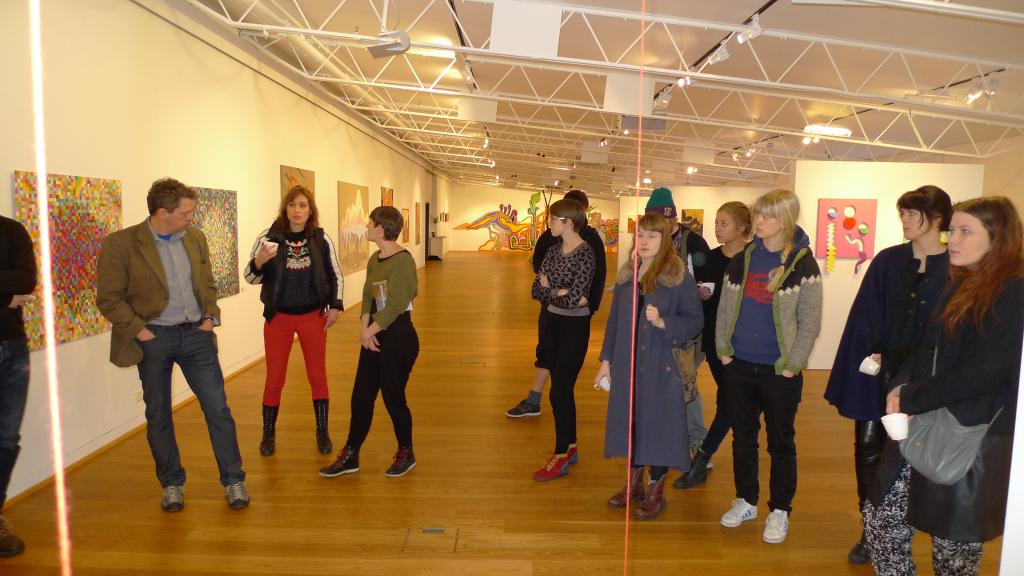 Every visitor to the museum receives a warm welcome and gets general information about the exhibitions from members of staff. In addition to that special guidance is available as noted here below.
Guidance
Reservations can be made for group guidance during opening hours and outside opening hours for a fee. For more information call +354 420 3245 or by e-mail duushus@reykjanesbaer.is
Students' Guidance
The Reykjanes Art Museum plays an active roll in cultural education of children and teenagers and gives guidance to students of all ages. For reservations call +354 420 3245 or by e-mail helga.thorsdottir@reykjanesbaer.is
Artists' Guidance
In relation to every exhibition the artist/s gives guidance to visitors. Check the News on this website or find out by a phone call or an e-mail.