Artist's guidance. TEIKN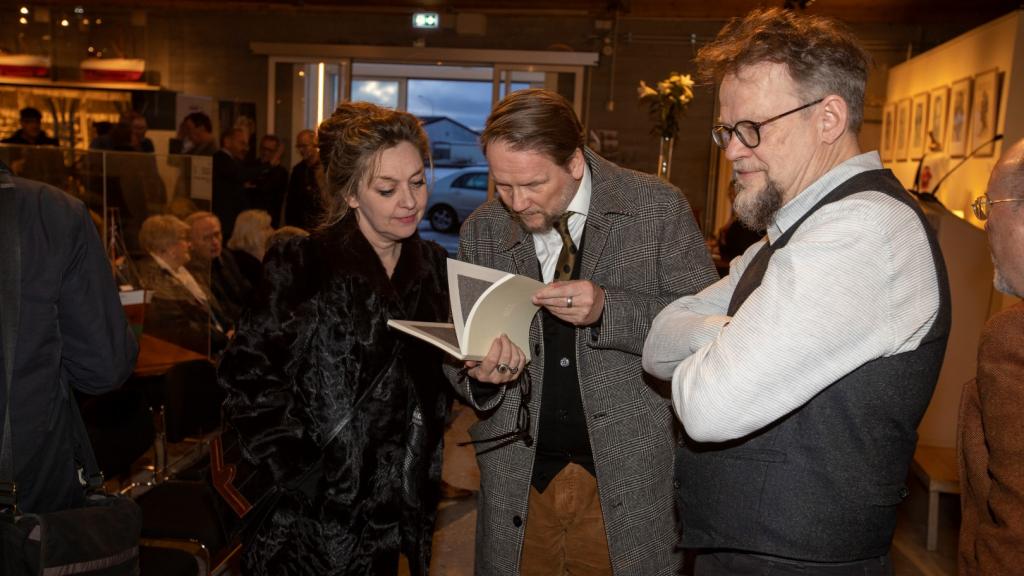 Sunday 10 March at 3 pm the artist Guðjón Ketilsson will be guiding visitors through his exhibition TEIKN which was opened on 15 February.
The event is part of the program Safnahelgi á Suðurnesjum or Museum Weekend in Suðurnes where museums and exhibitions are open and offer free entrance and various happenings. The program is available on safnahelgi.is
Please feel free to join us on Sunday.